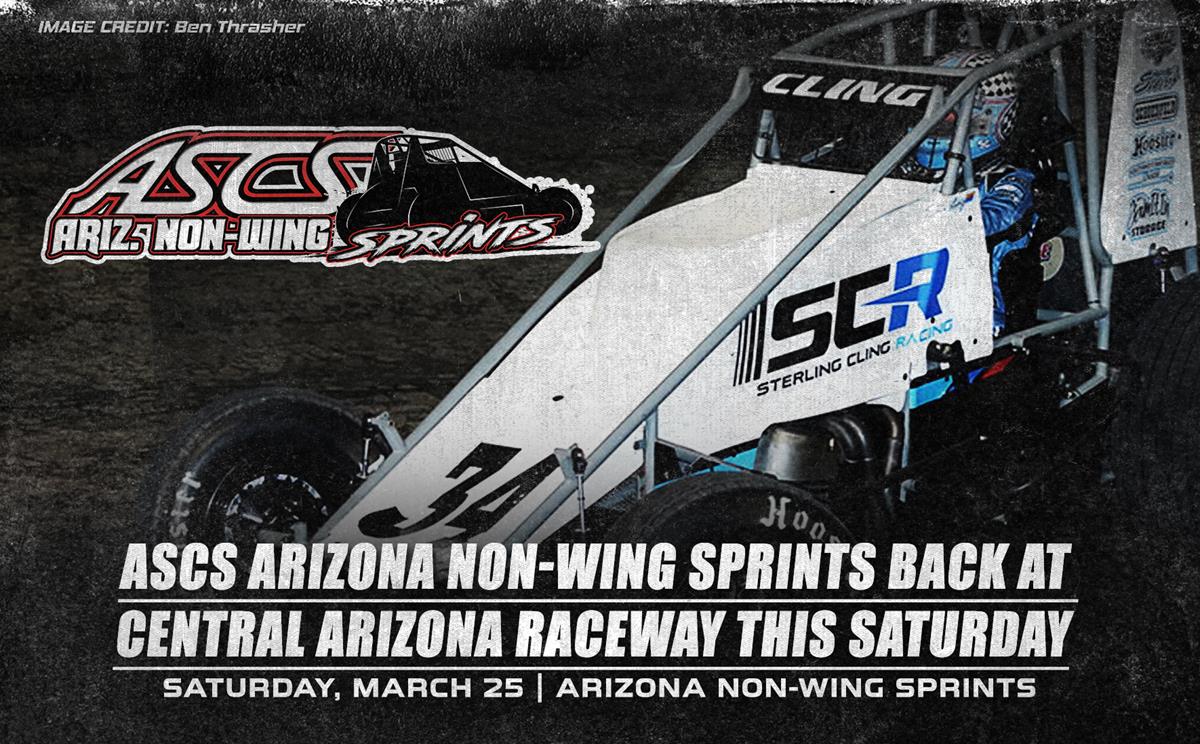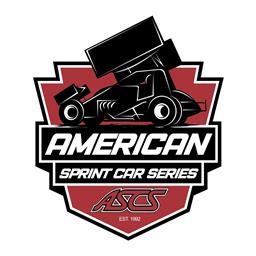 ---
ASCS Arizona Non-Wing Sprints Back At Central Arizona Raceway This Saturday
(Image Credit: Ben Thrasher)
Bryan Hulbert – CASA GRANDE, Ariz. (March 20, 2023) Ready for the second round of the 2023 season, the ASCS Arizona Non-Wing Sprints are back in action on Saturday, March 25, at Central Arizona Raceway.
Kicking off the 2023 season for the overall lineup of ASCS action on February 11, the season-opening win went to Sterling Cling, who led all but one lap over the field of 24 competitors. Looking forward to this Saturday's showdown, the ASCS Arizona Non-Wing Sprints will include Pure Stocks, Bombers, Dwarf Cars, and NOW600 Cactus Region Micros (A-Class, Outlaw, and Restricted).
Saturday, March 25, opens at 4:00 P.M. with racing at 6:00 P.M. (MT). Admission is $20 for adults, $18 for Senior and Military, $15 for Students (12-17), and free for Youth (11 and under). Pit open at 2:00 P.M. and Pit Passes are $35. Central Arizona Raceway is located behind the Pinal County Fairgrounds at 512 S. Eleven Mile Corner.
For information on the track and coming events, log onto https://www.facebook.com/CentralArizonaRaceway or call (602) 292-7607.
The 2023 season will mark the 32nd year of competition for the American Sprint Car Series. Spearheaded by the Lucas Oil American Sprint Car Series presented by the MAVTV Motorsports Network, the ASCS Nation includes Regional Tours that encompass both wing and non-wing competition.
For other news, notes, and information on any of the tours under the ASCS banner, log onto http://www.ascsracing.com, follow on Facebook, Instagram, and Twitter (@LucasOilASCS).
---
Submitted By: Bryan Hulbert
Back to News