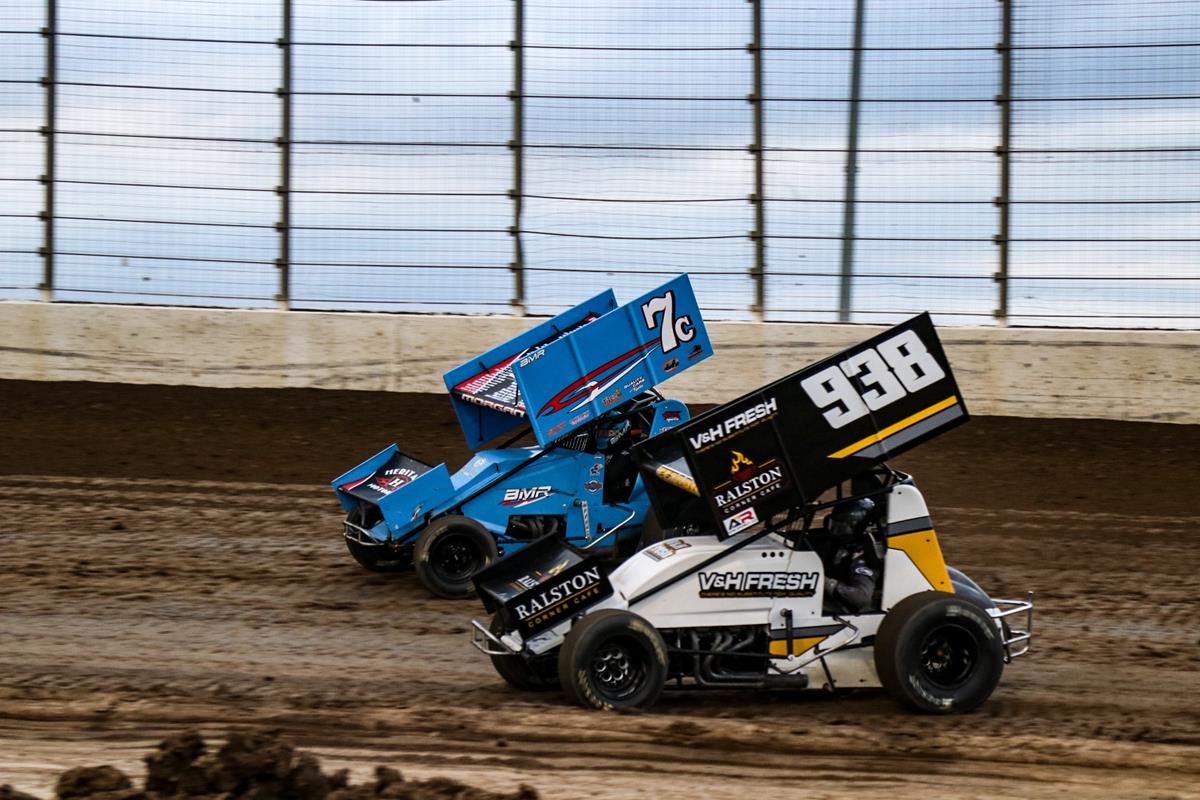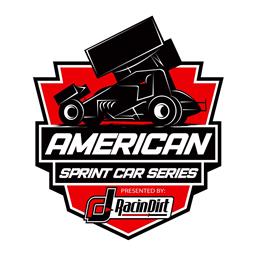 ---
Bradley Fezard Making The Jump To The American Sprint Car Series!
(Image Credit: Tanner Dillin)
Bryan Hulbert - BONNERDALE, Ark. (November 13, 2023) Adding another name to the 2024 Brodix National Rookie of the Year chase, 23-year-old Bradley Fezard will make the jump to the American Sprint Car Series presented by RacinDirt.com.
Moving through the ranks of open-wheel racing, the former Floridian turned Razorback has been driving a combination of vocations for Vince and Mary Rosa, and will continue to wheel the V&H Fresh No. 938, with the team's focusing solely on running the American Sprint Car Series.
The V&H Fresh Race Team is committed to running the ASCS National Tour for 2024, starting in Arizona," stated Vince Rosa. "This is an awesome opportunity for our team, and we are excited for the opportunity."
For driver Bradley Fezard, his racing career began in 2013. Taking over from his father, Frederic Fezard, his racing career included Rally Cars on Ice in Europe, Formula 3, and eventually Micros once he moved to the United States.
Earning titles with POWRi and NOW600 in Micro competition, Fezard began racing Sprint Cars and Midgets in 2022. Racing around the past two seasons, Fezard is excited to get on a tour schedule again.
"I'm ready coming into this year to follow a series again. After winning the NOW600 Non-Wing championship and the POWRi Wing championship, I'm excited to hit the road and follow such a prestigious tour. My goal is to be top-five in points when all is said and done."
Fans can follow the V&H Fresh team at https://www.facebook.com/vhfreshracepage.
The 2024 lineup of events for the American Sprint Car Series presented by RacinDirt.com is nearly finalized and will be posted soon.
The 2024 season will mark the 33rd year of competition for the American Sprint Car Series. Spearheaded by the American Sprint Car Series National Tour, the ASCS Nation includes Regional Tours that encompass both wing and non-wing competition.
For other news, notes, and information on any of the tours under the ASCS banner, log onto http://www.ascsracing.com, follow on Facebook, Instagram, and Twitter (@ASCSRacing).
---
Submitted By: Bryan Hulbert
Back to News