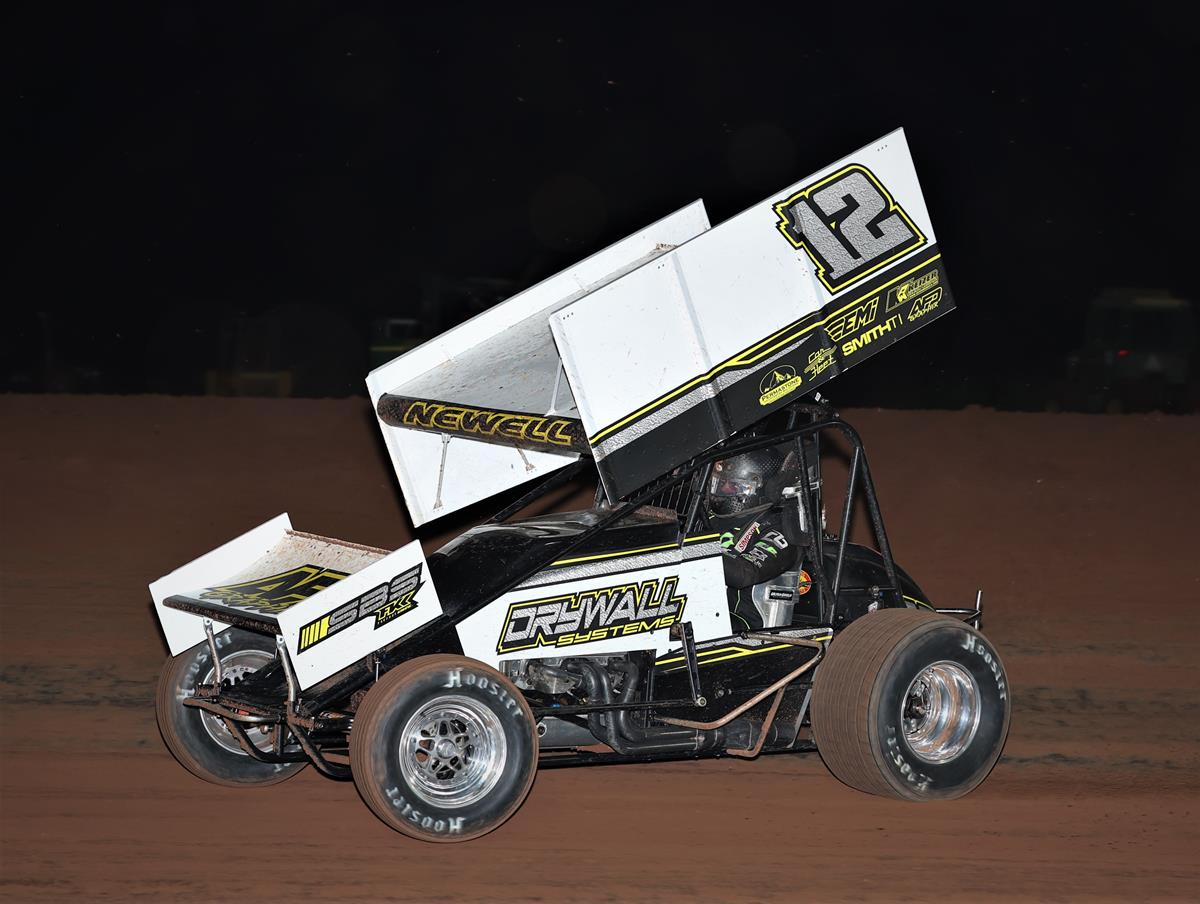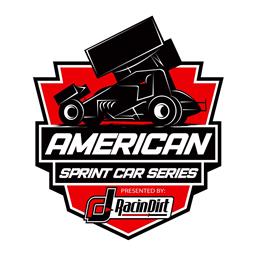 ---
Jeffrey Newell Hitting The Road In 2024 With The American Sprint Car Series
(Image Credit: Jeff Taylor)
Bryan Hulbert - TULSA, Okla. (November 9, 2023) Making the move to full-time Sprint Car competition in 2024, Oklahoma's Jeffrey Newell will set his sights on the American Sprint Car Series presented by RacinDirt.com in the Drywall Systems No. 12.
"Sprint car racing has always been what I have wanted to do. So when I was presented with the opportunity to start running the Drywall Systems team I wanted to slowly build our team while still competing at the big micro races until I felt we could be competitive every night," Stated Newell of the move into Sprint Car racing.
"Finding a great crew guy I was comfortable with also played a huge role into jumping into full time sprint car racing. Now that the pieces have fallen into place I feel the time is right to jump into it."
A master of his craft in a Micro, it hasn't taken long for Newell to get up to speed in Sprint Cars, having topped the series at Lawton Speedway in 2023. A track that he is very familiar with, the chance to race new facilities is something Newell is looking forward to.
"Next year I'm super excited to see some new tracks and continue learning every lap we race. While also going to quite a few tracks we've ran at the last two seasons and have had some success at."
A long time since Jeffrey has point raced, the goal is to optimize his season.
"Goals for this coming season is to win three or more races while having no DNFs. I haven't point raced the last half of my career. So getting back into a mindset of being better prepared and making all the laps no matter the situation I feel is going to be key."
Fans can keep up with Jeffrey on X (@Jeffrey47Newell). Special thanks to Drywall Systems, Keizer Wheels, Schure Built Suspension, Kistler, Car and Fleet, and Outlaw Wings for helping make his run possible. The team is seeking other marketing partners. Anyone interested can contact the team at (918) 760-7893, or email drywallsystemsracing@outlook.com.
The 2024 season will mark the 33rd year of competition for the American Sprint Car Series. Spearheaded by the American Sprint Car Series National Tour, the ASCS Nation includes Regional Tours that encompass both wing and non-wing competition.
For other news, notes, and information on any of the tours under the ASCS banner, log onto http://www.ascsracing.com, follow on Facebook, Instagram, and Twitter (@ASCSRacing).
---
Submitted By: Bryan Hulbert
Back to News