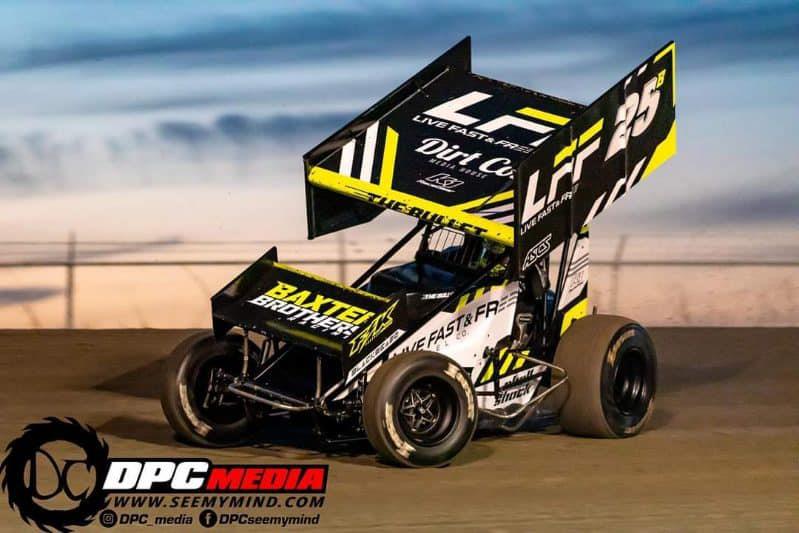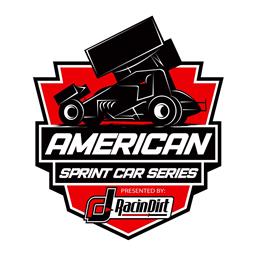 ---
ASCS Gulf South Ready For Heart O' Texas Speedway This Saturday
(Image Credit: DPCmedia)
Bryan Hulbert - WACO, Texas (September 21, 2023) Gearing up for the second event of the 2023 season, the recently revived ASCS Gulf South Region presented by Fast 5 Solutions and Pipeline+MD will head for the Heart O' Texas Speedway on Saturday, September 23, 2023.
The weekend is presented in part by Brazos Tractor & Powersports and Pipeline+MD.
Last on track at the quarter-mile-oval in 2017, two events took place that season, with Michael Lang picking up the win on May 5, followed by Tommy Bryant on August 18.
Saturday will have added money, with Fastway Auto Rehab paying $100 to the three teams that tow the furthest. Fast 5 Solutions has added money to bring the winner's purse to $2,500, plus, if the winner is running their decal, they get another $100 bonus and $50 if the driver crossing fifth has the Fast 5 decal on their car.
Smiley's Racing Products will also provide $175 in gift cards, divided into the fifth, twelfth, and fifteenth spots in the feature event.
Part of "The Big 3" weekend at Heart O' Texas Speedway, the Saturday showdown includes the Touring Outlaw Modified Series (TOMS) and the American Cate Late Model Series. Gates open at 6:30 P.M., with racing at 8:30 P.M. (CDT). Tickets are just $25 for adults, $14 for seniors and military, $10 for youth (6-12), and free for kids five and under. Pits are $40.
Heart O' Texas Speedway is located north of Waco at 784 N McLennan Dr. in Elm Mott. For more information, and directions, call (254) 829-2294 or log onto http://www.heartotexasspeedway.com.
Taken over by Chris Walters (Walters Promotions, LLC), the series will continue to add events throughout the 2023 season while building a full schedule for 2024. Anyone with questions about the series can call Chris at (281) 475-1919.
Support for the ASCS Gulf South Region is provided by Fast 5 Solutions, Pipeline+MD, Griffith Truck and Equipment, Precision Spray Foam, C4 Branding, What Makes Us Fire Foundation, Dusty Moon Veterinary Service, Top Coat Fabrication, Willy's Racing Products, and Integrity Cleaning.
Race On Texas will have live coverage of Saturday's event.
The 2023 season will mark the 32nd year of competition for the American Sprint Car Series. Spearheaded by the American Sprint Car Series National Tour, the ASCS Nation includes Regional Tours that encompass both wing and non-wing competition.
For other news, notes, and information on any of the tours under the ASCS banner, log onto http://www.ascsracing.com, follow on Facebook, Instagram, and Twitter (@ascsracing).
---
Submitted By: Bryan Hulbert
Back to News