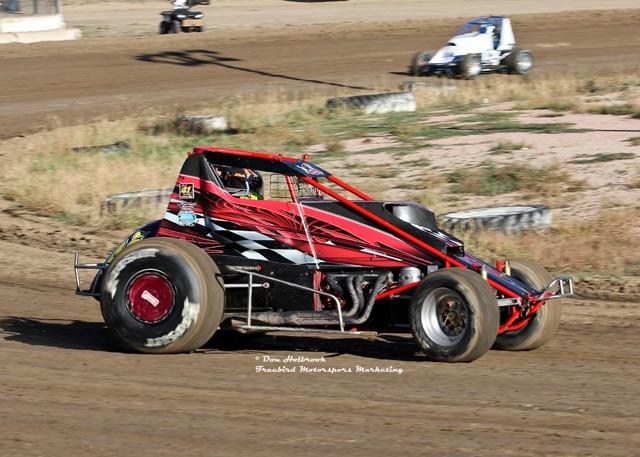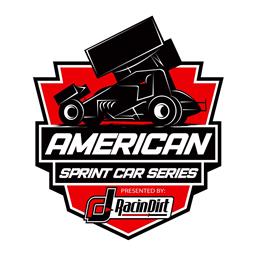 ---
Elite North Non-Wing At I-76 Speedway On Saturday
(Image Credit: Don Holbrook)
FORT MORGAN, Colo. (June 2, 2023) The ASCS Elite North Non-Wing Series is back on track Saturday, June 3, at I-76 Speedway.
Races go green at 5:00 P.M. (MDT). Featured along with the ASCS Elite North Non-Wing Series includes 270 Winged Micros, Mini Mods, Adult Gas Karts, Rocky Mountain Dwarf Car Racing, IMCA Modified, IMCA Northern SportMod, IMCA Stock Car, IMCA Hobby Stock, Thunder Stocks, IMCA Sport Compact, NOW600 A-Class Micros, NOW600 Restricted Micros, Rocky Mountain Lightning Sprint Association. Tickets are $10 for adults, $4 for youth 6-12, and free for children five and under.
I-76 Speedway is in Fort Morgan, Colo. at 16359 County Rd S. Further information on the track can be found at https://www.bstpromotions.com/i-76-speedway-fort-morgan.
The 2023 season will mark the 32nd year of competition for the American Sprint Car Series. Spearheaded by the American Sprint Car Series National Tour, the ASCS Nation includes Regional Tours that encompass both wing and non-wing competition.
For other news, notes, and information on any of the tours under the ASCS banner, log onto http://www.ascsracing.com, follow on Facebook, Instagram, and Twitter (@ASCSRacing).
---
Submitted By: Bryan Hulbert
Back to News