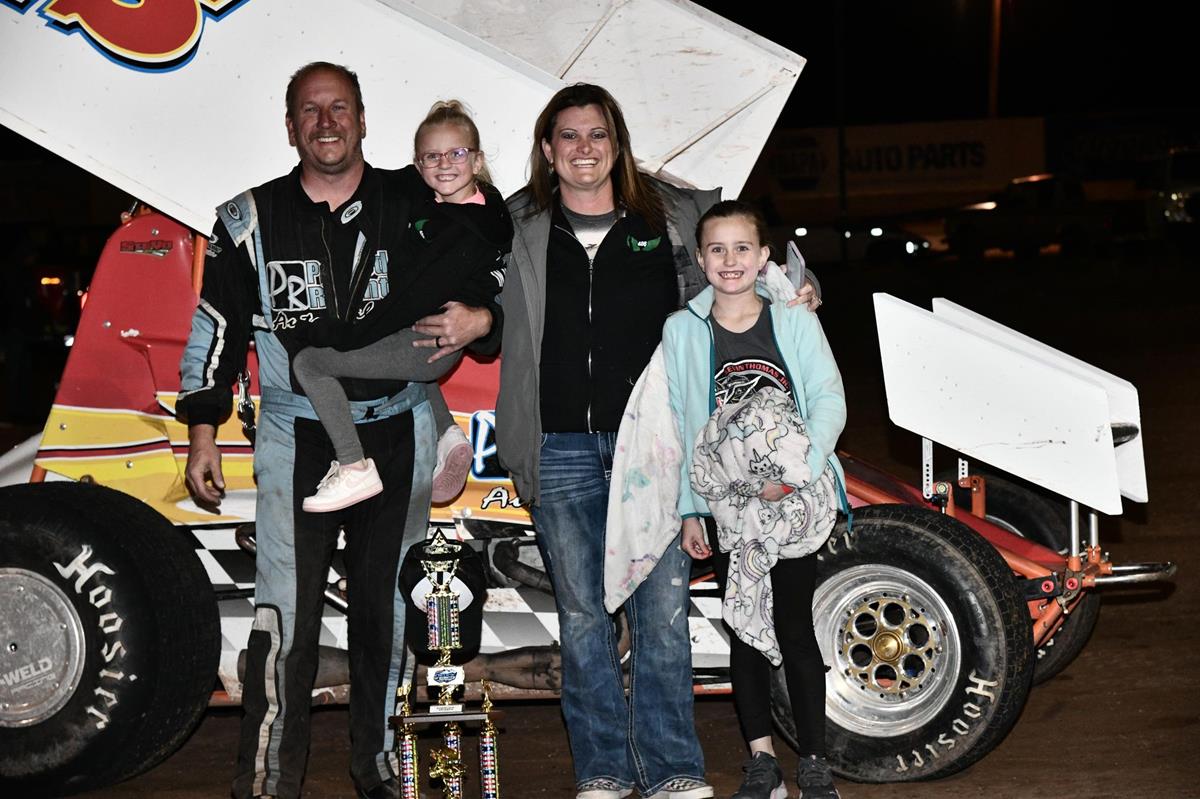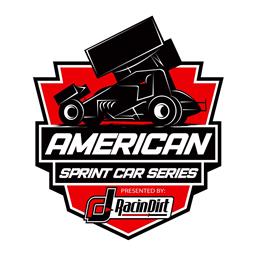 ---
Chris Bonneau Lands Second Career ASCS Southwest Win
(Image Credit: Ben Thrasher)
Bryan Hulbert – SHOW LOW, Ariz. (May 28, 2023) Racing to his second career ASCS Southwest Regional score on Saturday, Chris Bonneau captured the checkered flag at Deuce Of Clubs Thunder Raceway in Show Low, Ariz.
Alex Pettas was second, followed by Steve Stone, Bryan Ledbetter, Jr., and Cody Sickles to complete the top five. Leland Fuller, Ron Webster, and Friday night winner JT Imperial completed the field.
The ASCS Southwest Region races next at Central Arizona Raceway on Saturday, September 30.
The 2023 season will mark the 32nd year of competition for the American Sprint Car Series. Spearheaded by the American Sprint Car Series National Tour, the ASCS Nation includes Regional Tours that encompass both wing and non-wing competition.
For other news, notes, and information on any of the tours under the ASCS banner, log onto http://www.ascsracing.com, follow on Facebook, Instagram, and Twitter (@ASCSRacing).
Race Results:
ASCS Southwest Region
Deuce Of Clubs Thunder Raceway (Show Low, Ariz.)
Saturday, May 27, 2023
Heat 1 (8 Laps): 1. 75X-JT Imperial[2]; 2. 75-Chris Bonneau[3]; 3. 14-Cody Sickles[1]; 4. 3-Leland Fuller[4]
Heat 2 (8 Laps): 1. 2-Alex Pettas[2]; 2. 57X-Steve Stone[1]; 3. 7OH-Bryan Ledbetter Jr[4]; 4. 51-Ronald Webster[3]
A Feature (25 Laps): 1. 75-Chris Bonneau[1]; 2. 2-Alex Pettas[3]; 3. 57X-Steve Stone[2]; 4. 7OH-Bryan Ledbetter Jr[5]; 5. 14-Cody Sickles[6]; 6. 3-Leland Fuller[7]; 7. 51-Ronald Webster[8]; 8. 75X-JT Imperial[4]
---
Submitted By: Bryan Hulbert
Back to News