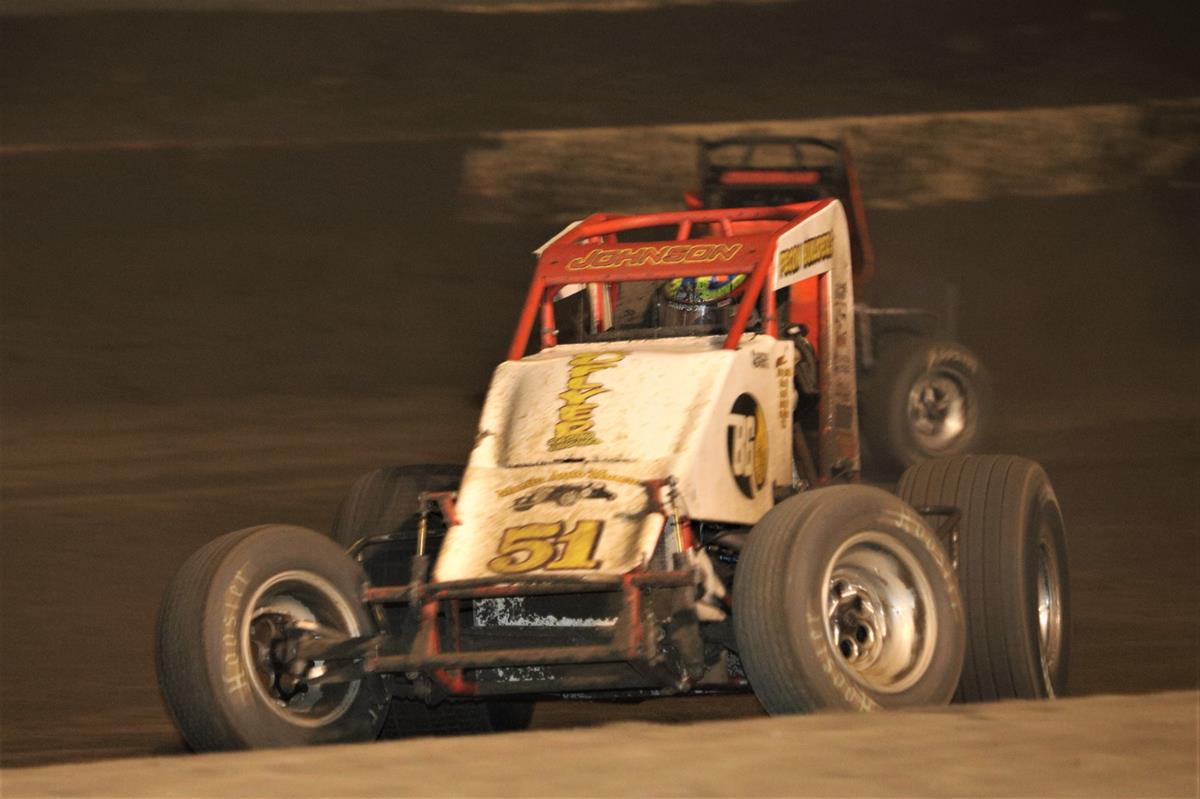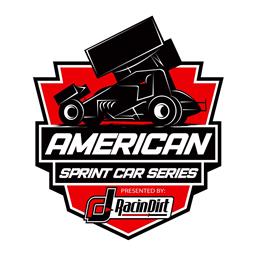 ---
RJ Johnson Wins Again With ASCS Arizona Non-Wing
(Image Credit: Bobby Kimbrough)
Bryan Hulbert – CASA GRANDE, Ariz. (May 6, 2023) Adding yet another win to his record with the ASCS Arizona Non-Wing Sprint cars, R.J. Johnson made in career victory No. 18 Saturday night at Central Arizona Raceway.
Taking off from fifth, Johnson was second on Lap 1 and first on Lap 2. Untouchable from there, sixth-starting John Pelkey crossed second, with Cameron LaRose, Pete Yerkovich, and Justin Kierce completing the top five.
The ASCS Arizona Non-Wing Sprints return to Central Arizona Raceway on Saturday, June 3. For information on the track and coming events, log onto https://www.facebook.com/CentralArizonaRaceway or call (602) 292-7607.
The 2023 season will mark the 32nd year of competition for the American Sprint Car Series. Spearheaded by the Lucas Oil American Sprint Car Series presented by the MAVTV Motorsports Network, the ASCS Nation includes Regional Tours that encompass both wing and non-wing competition.
For other news, notes, and information on any of the tours under the ASCS banner, log onto http://www.ascsracing.com, follow on Facebook, Instagram, and Twitter (@LucasOilASCS).
Race Results:
ASCS Arizona Non-Wing
Central Arizona Raceway (Casa Grande, Ariz.)
Saturday, May 6, 2023
Heat 1 (8 Laps): 1. 5-Cameron La Rose[1]; 2. 51-RJ Johnson[5]; 3. 43-Justin Kierce[2]; 4. 3-Pete Yerkovich[4]; 5. 85-Bobby Marcum[8]; 6. 10-Eugene Thomas[6]; 7. 3V-Jim Vanzant[3]; 8. 21-Austin Ervine[7]
Heat 2 (8 Laps): 1. 12-Josh Pelkey[3]; 2. 6-Kaiden Clark[2]; 3. 0-Jonas Reynolds[5]; 4. 3K-Patrick Krob[1]; 5. 13-Alex Wood[7]; 6. 007-Wayne Siddle[6]; 7. (DNS) 17-Todd Pratt
A Feature (25 Laps): 1. 51-RJ Johnson[5]; 2. 12-Josh Pelkey[6]; 3. 5-Cameron La Rose[4]; 4. 3-Pete Yerkovich[9]; 5. 43-Justin Kierce[7]; 6. 0-Jonas Reynolds[3]; 7. 85-Bobby Marcum[1]; 8. 13-Alex Wood[8]; 9. 21-Austin Ervine[14]; 10. 3V-Jim Vanzant[13]; 11. 6-Kaiden Clark[2]; 12. 10-Eugene Thomas[11]; 13. 3K-Patrick Krob[10]; 14. 007-Wayne Siddle[12]; 15. 17-Todd Pratt[15]
---
Submitted By: Bryan Hulbert
Back to News