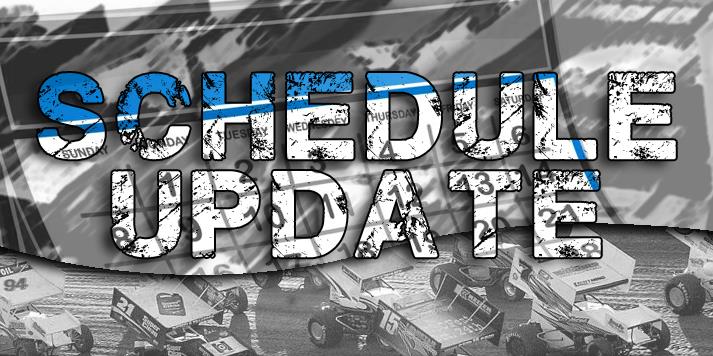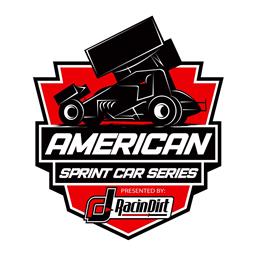 ---
Forecast Of Severe Weather Cancels ASCS Opener At Jackson Motor Speedway
Bryan Hulbert – BYRAM, Miss. (March 29, 2023) Two times tried, two times Mother Nature has stepped in at Jackson Motor Speedway. Due to a worsening wet forecast this weekend, that now as the chance for severe weather, the Capital City Clash with the National Tour of the American Sprint Car Series has been canceled.
"Not the call I want to make, but the worse alternative is having everyone show up and not be able to race knowing the forecast for Friday. Plus, seeing the chance of severe weather in the mix, it changes things to a safety concern," stated ASCS owner, Terry Mattox. "I want to race. That's how I make my living, but I also don't want to get anyone hurt. They just had pretty devastating storms in that area."
The Capital City Clash will be rescheduled during the 2024 season.
A race night at Jackson Motor Speedway will be added to the 2023 lineup on Thursday, April 20, making a three night run through the Mid-South with Texarkana on Friday, and Boothill on Saturday. Each event pays $4,000 to win, $400 to start.
The start of the 2023 season shifts to the series return to Super Bee Speedway in Chatham, La. on Friday, April 7, and Saturday, April 8.
The 2023 season will mark the 32nd year of competition for the American Sprint Car Series. Spearheaded by the American Sprint Car Series National Tour, the ASCS Nation includes Regional Tours that encompass both wing and non-wing competition.
When making it to the track is not an option, the series can be found on http://www.floracing.com, and is included in the platform's $150 a year subscription plan.
For other news, notes, and information on any of the tours under the ASCS banner, log onto http://www.ascsracing.com, follow on Facebook, Instagram, and Twitter (@ASCSRacing).
---
Submitted By: Bryan Hulbert
Back to News