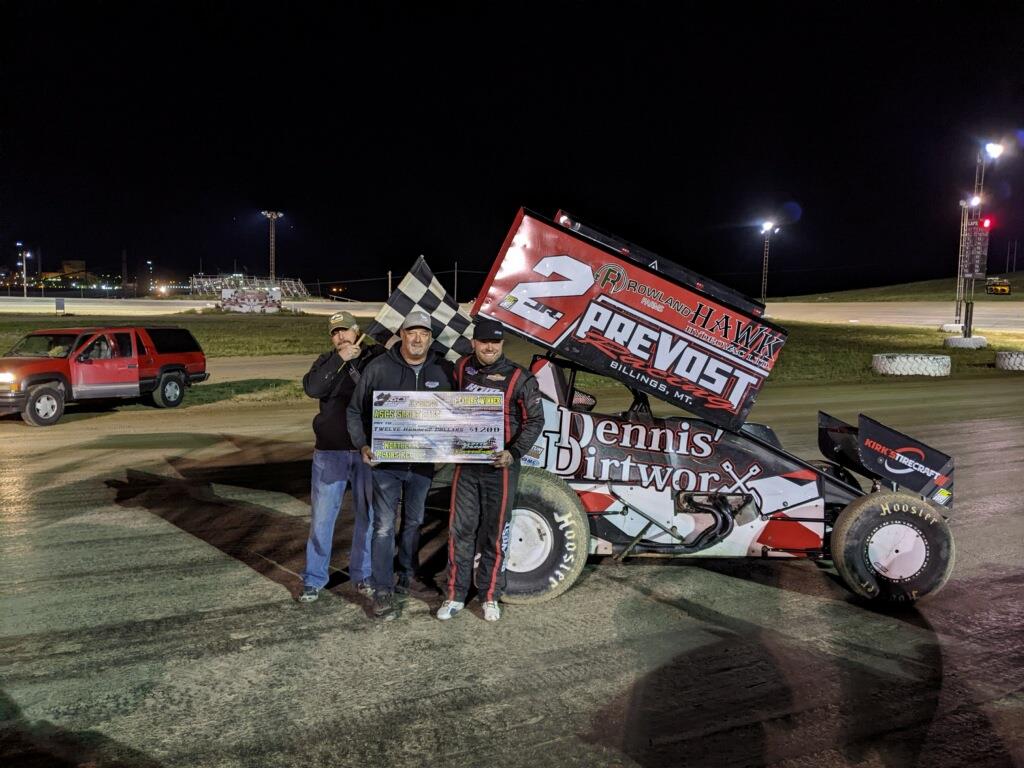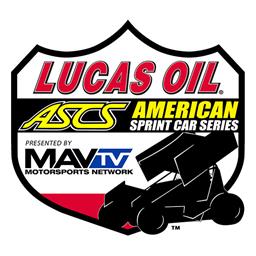 ---
Kelly Miller Lands Northern Plains Win At Gillette!
Bryan Hulbert - GILLETTE, Wy. (June 25, 2022) Add his name to the list of winners with the ASCS Nothern Plains Region, Canada's Kelly Miller topped action at Gillette Thunder Speedway on Saturday night.
The second regional tour, and 12th overall win for Miller in ASCS competition, the No. 2jr got the way ahead of Travis Reber. Third went to Logan Hershey, while Shad Petersen and Marty Erivez, Jr. made the top five.
The ASCS Northern Plains Region races next at Black Hills Speedway on Friday, July 8.
For other news, notes, and information on any of the tours under the ASCS banner, log onto http://www.ascsracing.com, follow on Facebook, Instagram, and Twitter (@LucasOilASCS).
Race Results:
ASCS Northern Plains
Gillette Thunder Speedway (Gillette, Wy.)
Saturday, June 25, 2022
Heat 1 (8 Laps): 1. 2JR-Kelly Miller[4]; 2. 88-Travis Reber[1]; 3. 4-Adam Speckman[3]; 4. 79-Darrick Duvall[2]
Heat 2 (8 Laps): 1. 2-Shad Petersen[1]; 2. 20-Logan Hershey[4]; 3. 2E-Marty Erivez Jr[3]; 4. 13-McKayla Worley[2]
A Feature (15 Laps): 1. 2JR-Kelly Miller[4]; 2. 88-Travis Reber[2]; 3. 20-Logan Hershey[1]; 4. 2-Shad Petersen[3]; 5. 2E-Marty Erivez Jr[6]; 6. 79-Darrick Duvall[7]; 7. 13-McKayla Worley[8]; 8. (DNF) 4-Adam Speckman[5]
---
Submitted By: Bryan Hulbert
Back to News