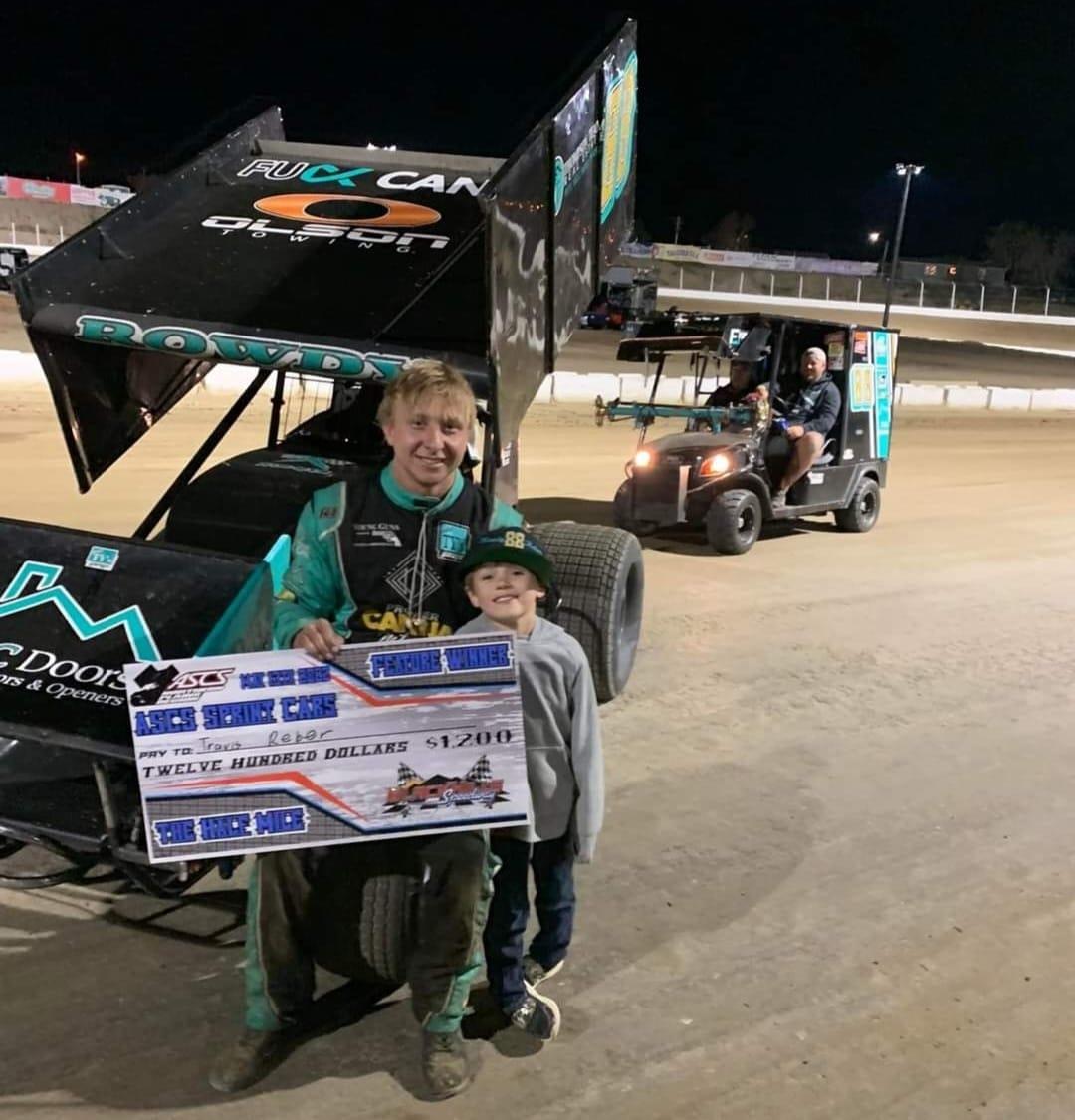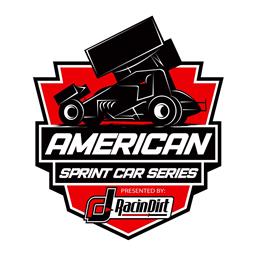 ---
Travis Reber Wins At Black Hills Speedway
RAPID CITY, S.D. (May 13, 2022) Still bringing Sprint Cars to Black Hill Speedway on Friday night, the ASCS Northern Plains Region invaded the half-mile oval with local shoe, Travis Reber, taking the win.
Reber's first ASCS Sanctioned win, the No. 88 held off Kelly Miller for the win. Adam Speckman, McKayla Worley, Jordan Tanner, and Mike Pennel completed the field.
The 2022 season will mark the 31st year of competition for the American Sprint Car Series. Spearheaded by the Lucas Oil American Sprint Car Series presented by the MAVTV Motorsports Network, the ASCS Nation includes 11 Regional Tours encompassing both wing and non-wing competition.
For other news, notes, and information on any of the tours under the ASCS banner, log onto http://www.ascsracing.com, follow on Facebook, Instagram, and Twitter (@LucasOilASCS).
Race Results:
ASCS Northern Plains Region
Black Hills Speedway (Rapid City, S.D.)
Friday, May 13, 2022
Heat 1: 1. 4-Adam Speckman[2]; 2. 2JR-Kelly Miller[3]; 3. 88-Travis Reber[5]; 4. 3-Mike Pennel[4]; 5. 13-McKayla Worley[1]; 6. (DNS) 28T-Jordan Tanner
A Feature: 1. 88-Travis Reber[2]; 2. 2JR-Kelly Miller[6]; 3. 4-Adam Speckman[3]; 4. 13-McKayla Worley[4]; 5. 28T-Jordan Tanner[5]; 6. (DNF) 3-Mike Pennel[1]
---
Submitted By: Bryan Hulbert
Back to News