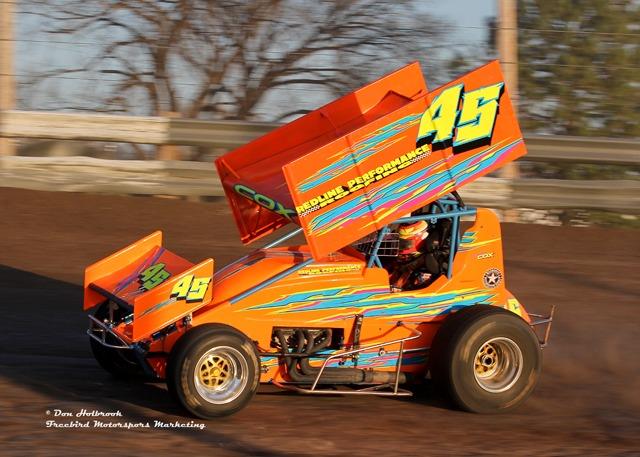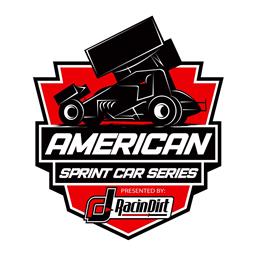 ---
ASCS Elite North Outlaw Wrapping Season Saturday At El Paso County Raceway
Bryan Hulbert - CALHAN, Colo. (September 22, 2023) The ASCS Elite North Outlaw Sprints will head for the track one last time in 2023, with the tour wrapping up their season at El Paso County Raceway on Saturday, September 23, 2023.
Still a close point's battle going into the final bout; 98-points separate the top three in tour standings. Arizona's Bradley Cox leads by 49 over Joel Mellon, with Ryan Rader third. Brian Hardman and Coby Pearce make up the top five.
Saturday, September 23 opens at 1:00 P.M. with cars on track at 4:00 P.M. Admission is $20 for adults, $15 for Military and Seniors, $10 for youth 4-12, and free for kids three and under. For more information on El Paso County Raceway, call (720) 404-0400 or log onto https://www.bstpromotions.com. El Paso County Raceway is located at 366 10th St. in Calhan, Colo.
The ASCS Elite North Outlaw Sprints are under the direction of Joe Bellm with BST Promotions can be reached at (720) 404-0400.
The 2023 season will mark the 32nd year of competition for the American Sprint Car Series. Spearheaded by the American Sprint Car Series National Tour, the ASCS Nation includes Regional Tours that encompass both wing and non-wing competition.
For other news, notes, and information on any of the tours under the ASCS banner, log onto http://www.ascsracing.com, follow on Facebook, Instagram, and Twitter (@ASCSRacing).
---
Submitted By: Bryan Hulbert
Back to News